About Our School
Home >About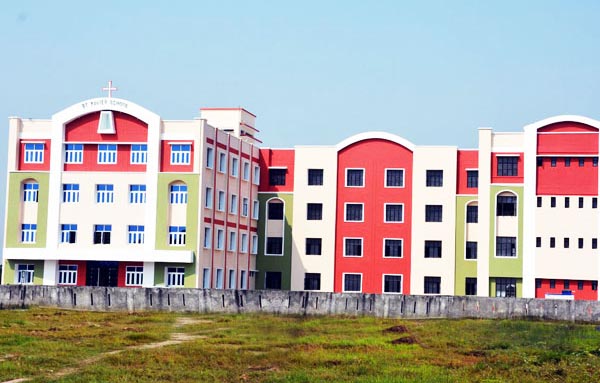 Saint Xavier School, Khatima is an English Medium School Managed by the Catholic Diocese of Bareilly. This institution is governed and administered by the St. Alphonsus, Catholic Education Society which is charitable registered society under the Societies Registration Act XXI of 1860. This institution open for all boys and girls irrespective of caste creed and social status.
This school is situated at Khatima on Tanakpur Road, Tigri Chauraha Amaun Village, Khatima, Udham Singh Nagar. It has an ideal location for school, away from the township, with Himalyan Kumauni Hill range as its backdrop, and in other words in natures lap. St. Xavier School is affiliated to the Central Board of Secondary Education, Delhi and prepare students for the All India Secondary Examination & All India Sr. School Certificate Examination.
Administration/Management
The Administration/Management of the school is vested in an autonomous body called the Governing Body/Society under the chairmanship of the President of the Education Society. In addition to this, the general administration is governed by the local committee of the management of the School.