ABOUT OUR
SCHOOL
Saint Xavier School, Khatima is an English Medium School Managed by the Catholic Diocese of Bareilly. This institution is governed and administered by the St. Aiphonsus, Catholic Education Society which is charitable registered society under the Societies Registration Act XXI of 1860. This institution open for all boys and girls irrespective of caste creed and social status.
This school is situated at Khatima on Tanakpur Road, Tigri Chauraha Amaun Village, Khatima, Udham Singh Nagar.It has an ideal location for school, away from the township, with Himalyan Kumauni Hill range as its backdrop, and in other words in natures lap.
Read More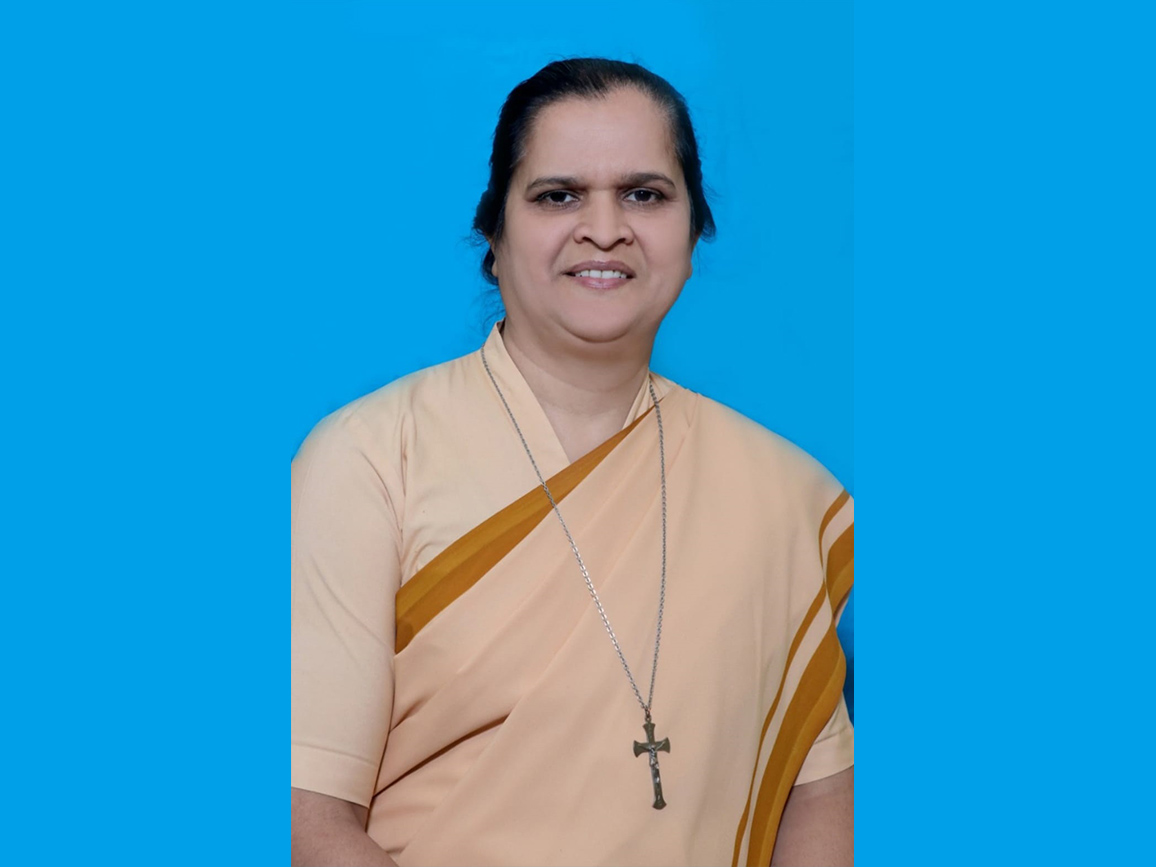 PRINCIPAL
MESSAGE
Everyone has dreams and without dedication it is like a body without soul. When such dreams turn into reality, it makes a mark on time. We need to be among those unique human beings who have left an indelible mark on..…
Read More...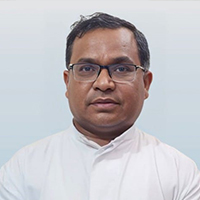 MANAGER
MESSAGE
Dear Friends,
One day, an eight-year old boy approached an old man sitting in a garden, looked up into his eyes, and said, "I understand you're a very wise man. I'd like to know the secret of life."
Read More...
Photogallery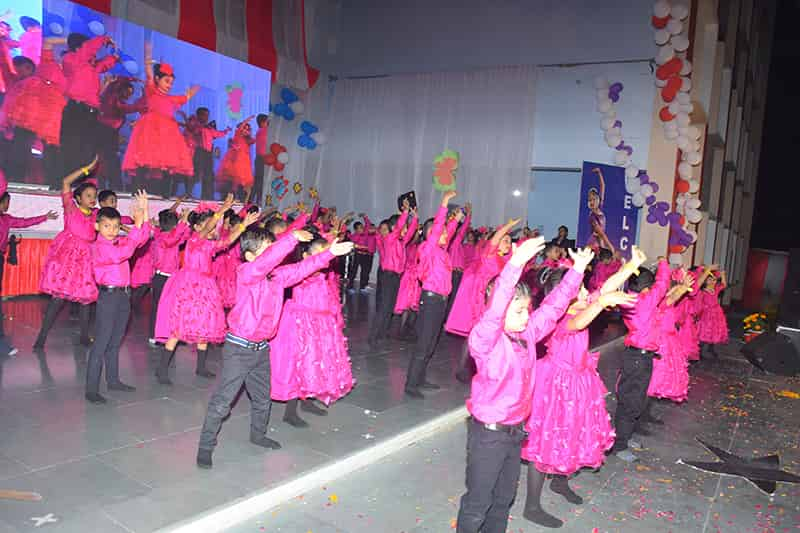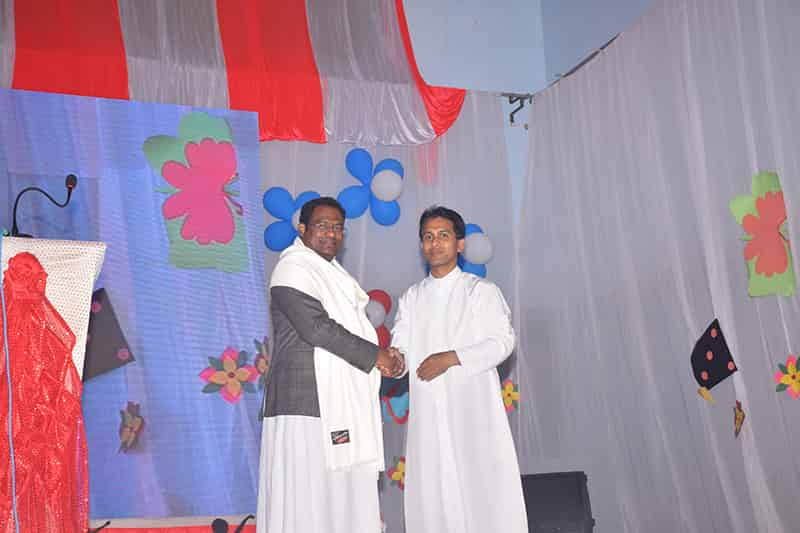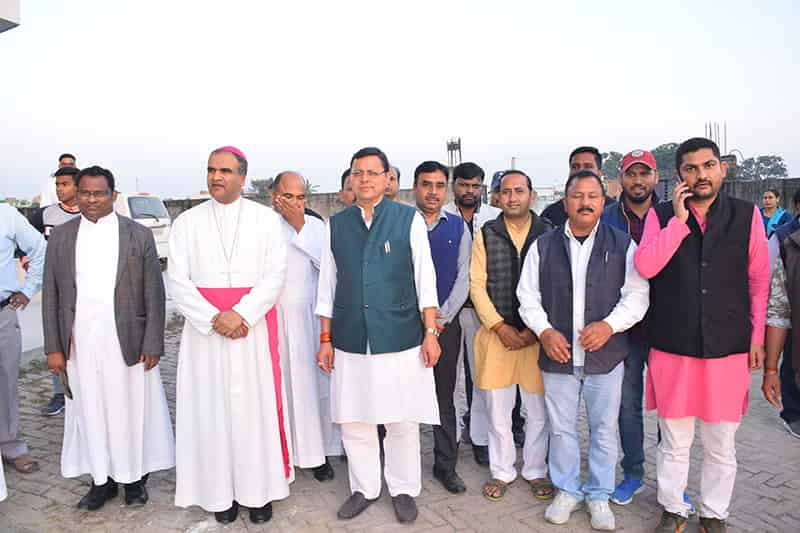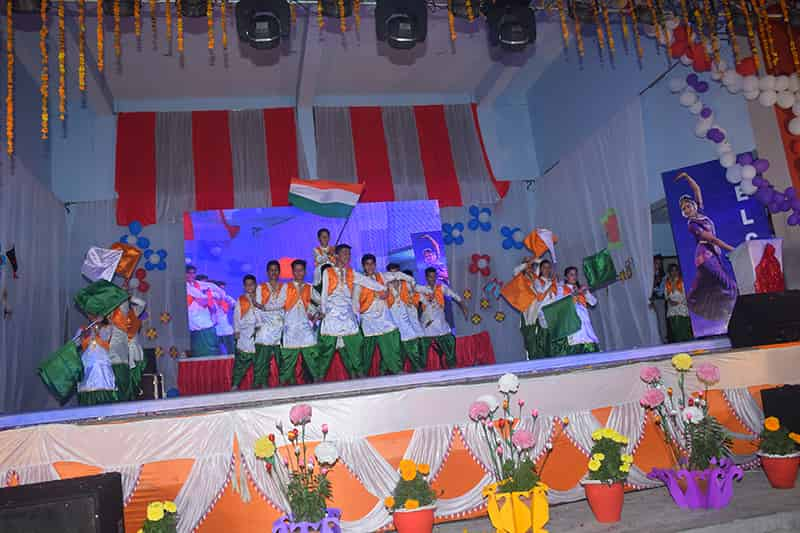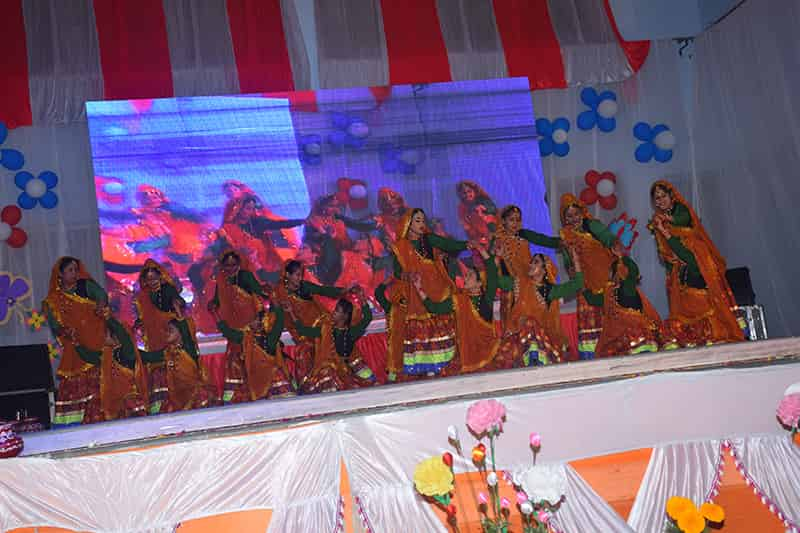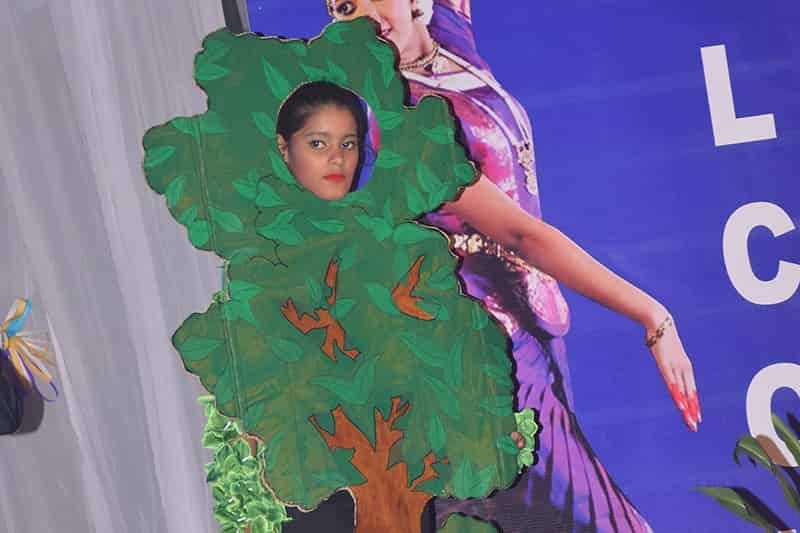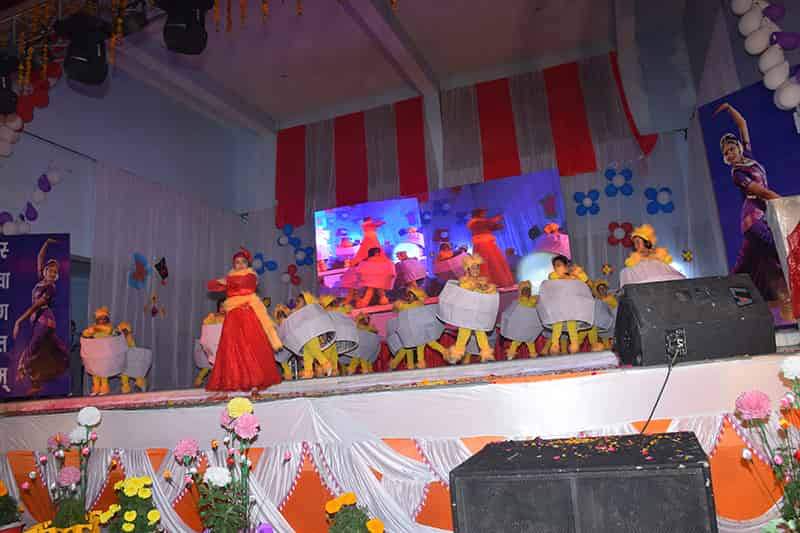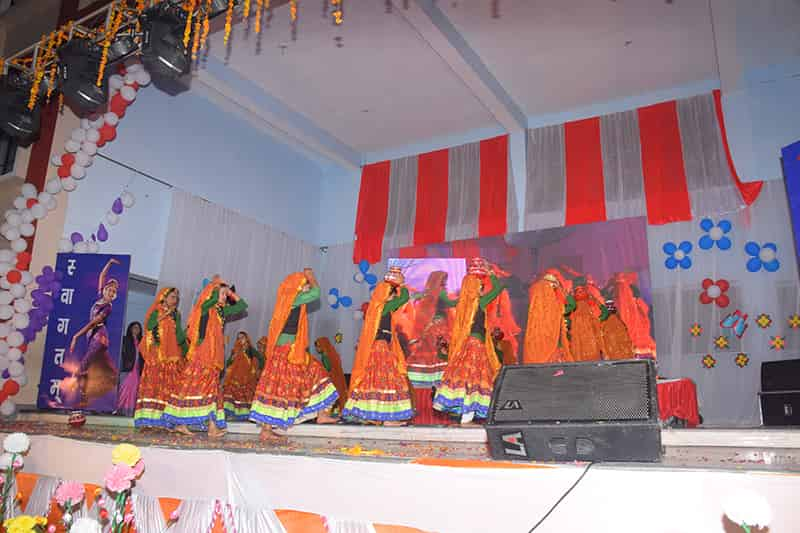 View More